Bringing Calm to our Communities
A Trailblazing Former UN Peacekeeper.
a Pioneering Microbehavioural Scientist.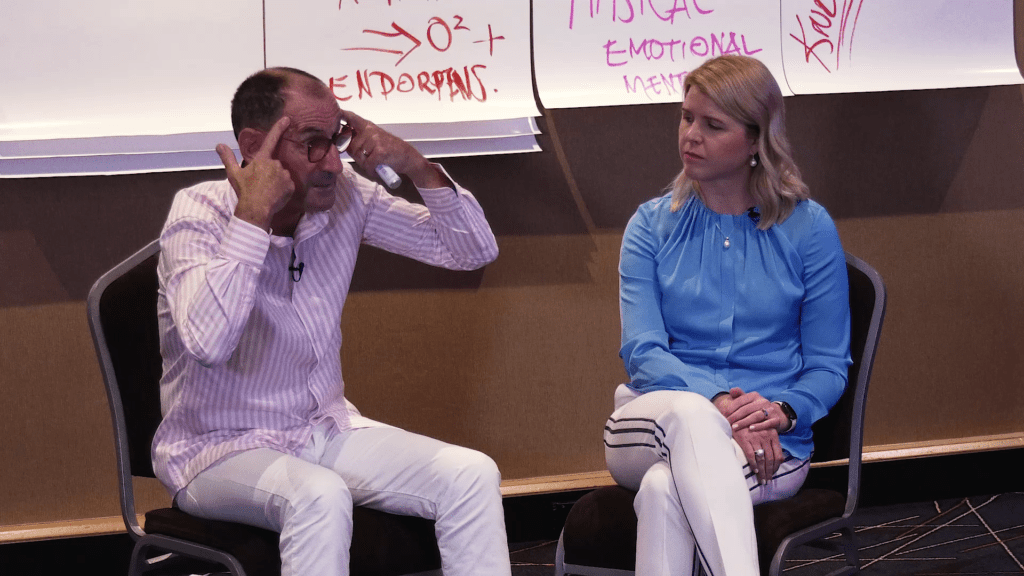 unpacking the Biology and Neuro-chemistry of Calm
What did you do in times of crisis, anxiety and overwhelm?
How do we work out what to do now?
How do we help ourselves and support each other?
From war zones to School Zones, Invaluable Insight into the neuroscience & Biology to help calm entire communities

#Calming

#Composure

#Together
Bringing Calm Composure to Communities
Unprecedented access to one of the most accomplished women in Australian military history and how she led teams through crisis in some of the most hostile places on earth unpacked with the pioneering neuroscience from one of the world's foremost micro-behavioural scientists.
Interviews by world leading authorities, with the thought leaders, change-makers and pioneers.
Join the conversation LIVE to have your questions answered. In a world-first, Calming Conversations launched with a 12-hour live streamed global event, available for here.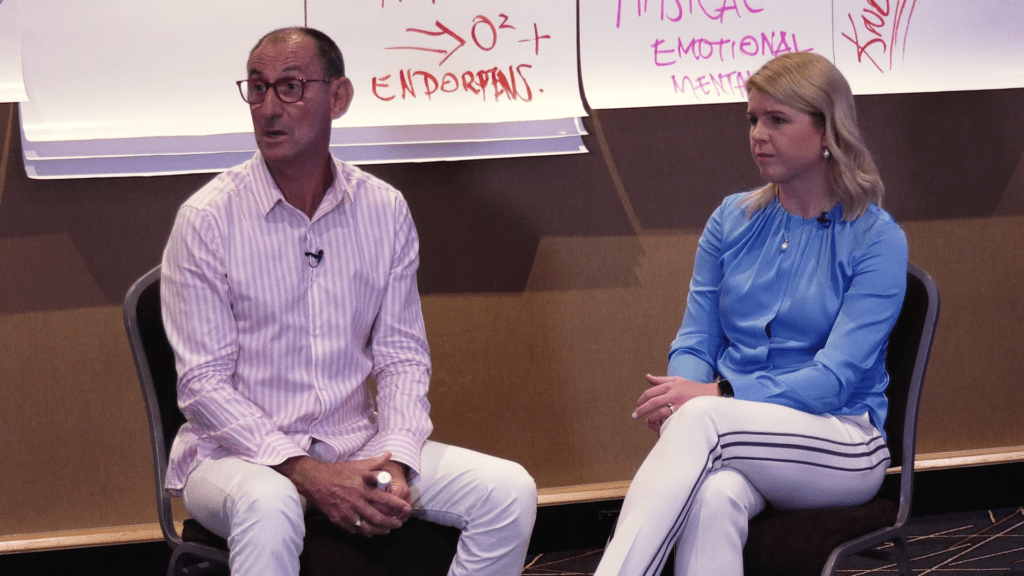 Please consider these complementary resources to help you and those you care about find calm composure.

Essential Conversations for the Tools to Help us All Through Crisis & Adversity
Calm Coming Over
our Communities
A Complimentary Initiative by Allan Parker (OAM) & Major Matina Jewell (Ret'd)